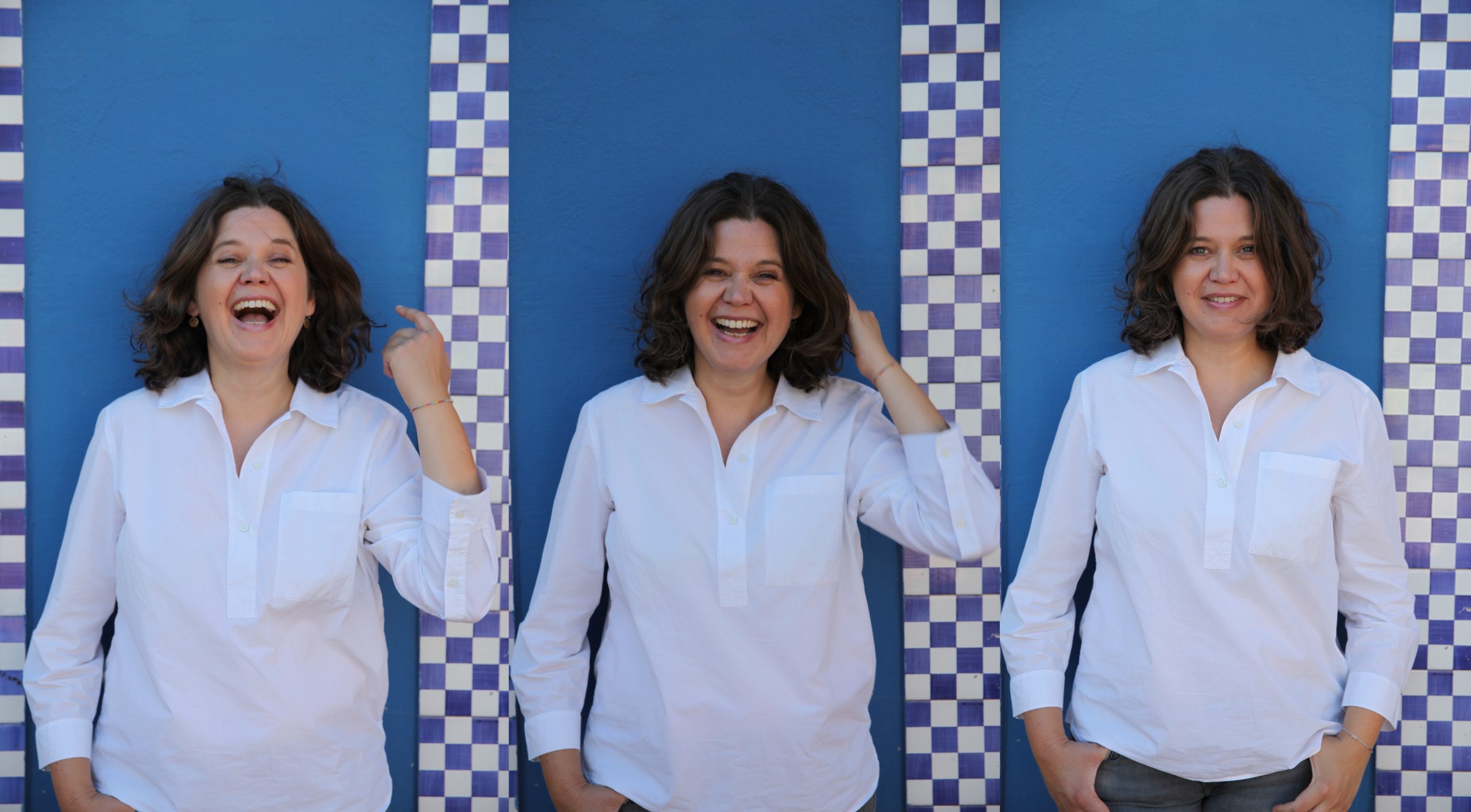 I was born in Hamburg in 1979. After finishing high school, I made a stopover in Buenos Aires and then started studying law in Hamburg.
I completed my legal clerkship in Hamburg, Kiel, Frankfurt and Valencia, Spain.
In 2008 I was admitted to the bar association in Frankfurt am Main as a German lawyer and in 2011 I was admitted to the bar association in Valencia (Ilustre Colegio de Abogados) as a Spanish lawyer.
Immediately after the second state examination in 2008 I started working as a lawyer in an internationally oriented law firm in Valencia. In this law firm there were 3 lawyers when I joined and over 20 professionals (lawyers and tax consultants) when I left. During my 12 years in this firm I have specialised in real estate law, both for private individuals and international investors, and in inheritance law. The last 5 years I was managing and name-giving partner of this law firm.
In 2020 I founded my own law firm in Valencia, Spain, in order to have a more personal contact with my clients, but also to spend more time with my daughters (born in 2013 and 2015).
My professional
experience
Admission to the bar association in Frankfurt am Main as a German lawyer
Admission to the bar association in Valencia as a Spanish lawyer
Lawyer in an international law firm
Managing partner of this law firm
Foundation of my own law firm