Personally, I am of the opinion that very few lawyers can have knowledge of all areas of law. Therefore, in your interest, I would like to limit myself to working exclusively in my areas of expertise.
In the 12 years of my professional activity I have specialised in the areas of real estate and inheritance law. I advise private individuals and international investors on the acquisition or sale of large and small properties of all kinds.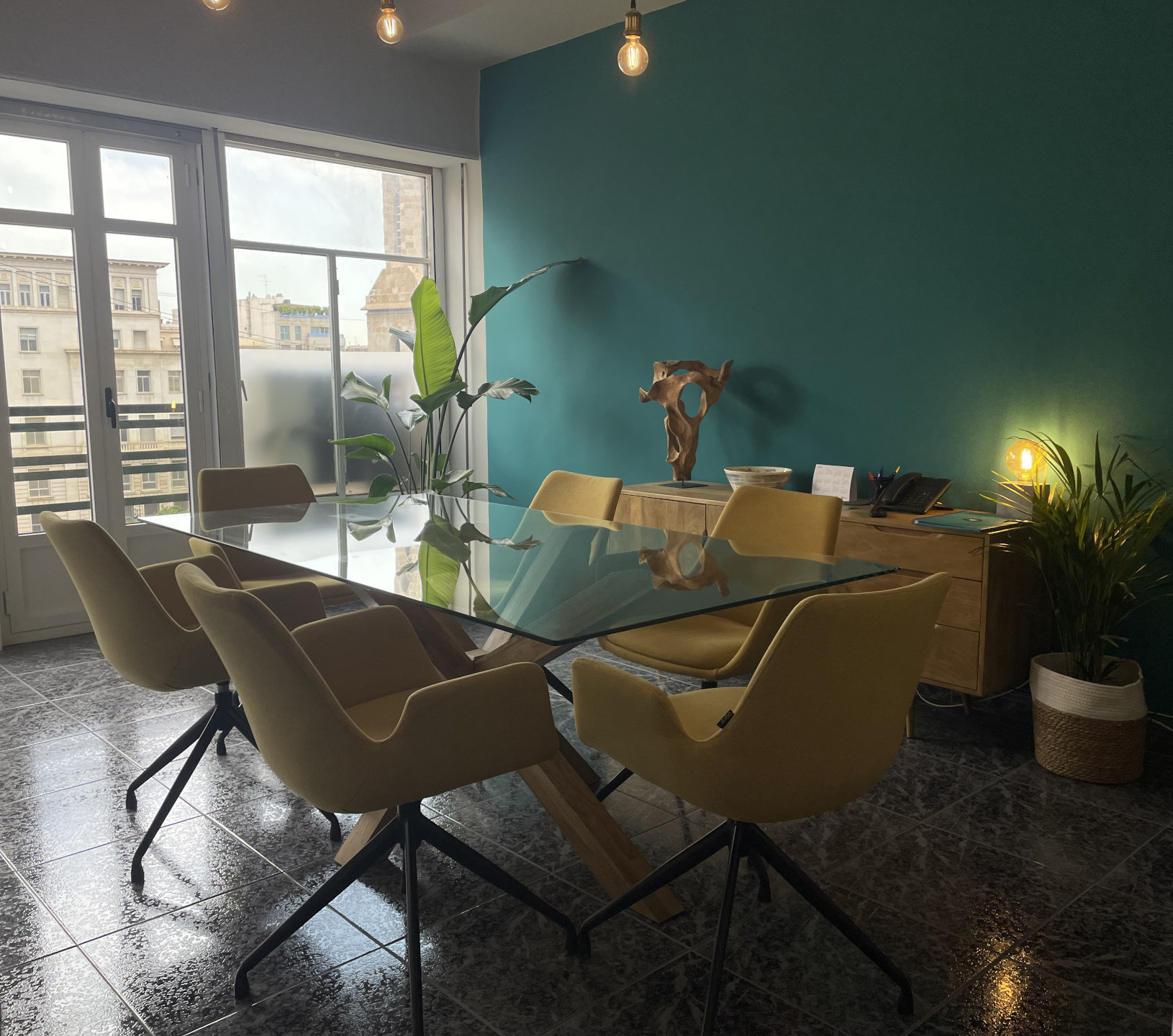 REAL ESTATE LAW
In real estate law, it should be noted that, unlike in Germany, for example, the registration of the transfer in the land register is not a prerequisite for the transfer of ownership.

A notarial purchase deed is required in Spain to obtain registration in the land register, which is why in practice all real estate transfers are notarized.
Among other things I am happy to assist you in the following areas
Purchase and sale of real estate
New building declarations
Donations during lifetime
Registration of a property for tourist rental
In Spain, an inheritance must be formally accepted in a notary deed. This applies at least if the estate includes a property located in Spain. Only then can an heir be registered in the land register as owner.
I am at your disposal for the following inheritance law questions, among others:
Assertion of rights to a compulsory portion
In connection with companies that hold Spanish real estate, I would be happy to advise you on the following issues:
Foundation of a Spanish limited liability company (so-called S.L.)
Contribution of a real estate into an already existing company
Transfer of company shares
In the two main areas mentioned above, I can also advise you in many peripheral areas (including the acquisition of boats or moorings and the obtaining of any licences) or work together with proven specialists.
If you acquire or inherit a property in Spain, you need a so-called foreigner identification number (NIE number). I can help you to obtain this number as well as with the necessary registration at the tax office.
In Spain you need a notarized power of attorney to be able to represent you before authorities or notaries. This can be notarized in Spain, but also in Germany, in front of a Spanish representation abroad or a German notary.
I am based in Valencia, but together with my cooperation partners I can represent you throughout Spain.
If you are unsure whether I can help you further, just contact me without obligation and if I really cannot advise you, I will be happy to recommend a trustworthy specialist.